Dr. Rashmita Mistry
Human Development & Psychology
School of Education & Information Studies
University of California, Los Angeles
Dr. Mistry and her students study children's experiences of social inequality and its influences on their academic and social outcomes.
Our research has three principal foci:
Investigating the development, consequences, and malleability of children's beliefs about social inequality.
Examining the extent to which contextual factors such as poverty, immigration, and social policies, influence family dynamics and, in turn, children's developmental outcomes.
Understanding children's racial-ethnic and social class identity development, consequences, and intergroup attitudes.
---
2023-2024 Cohort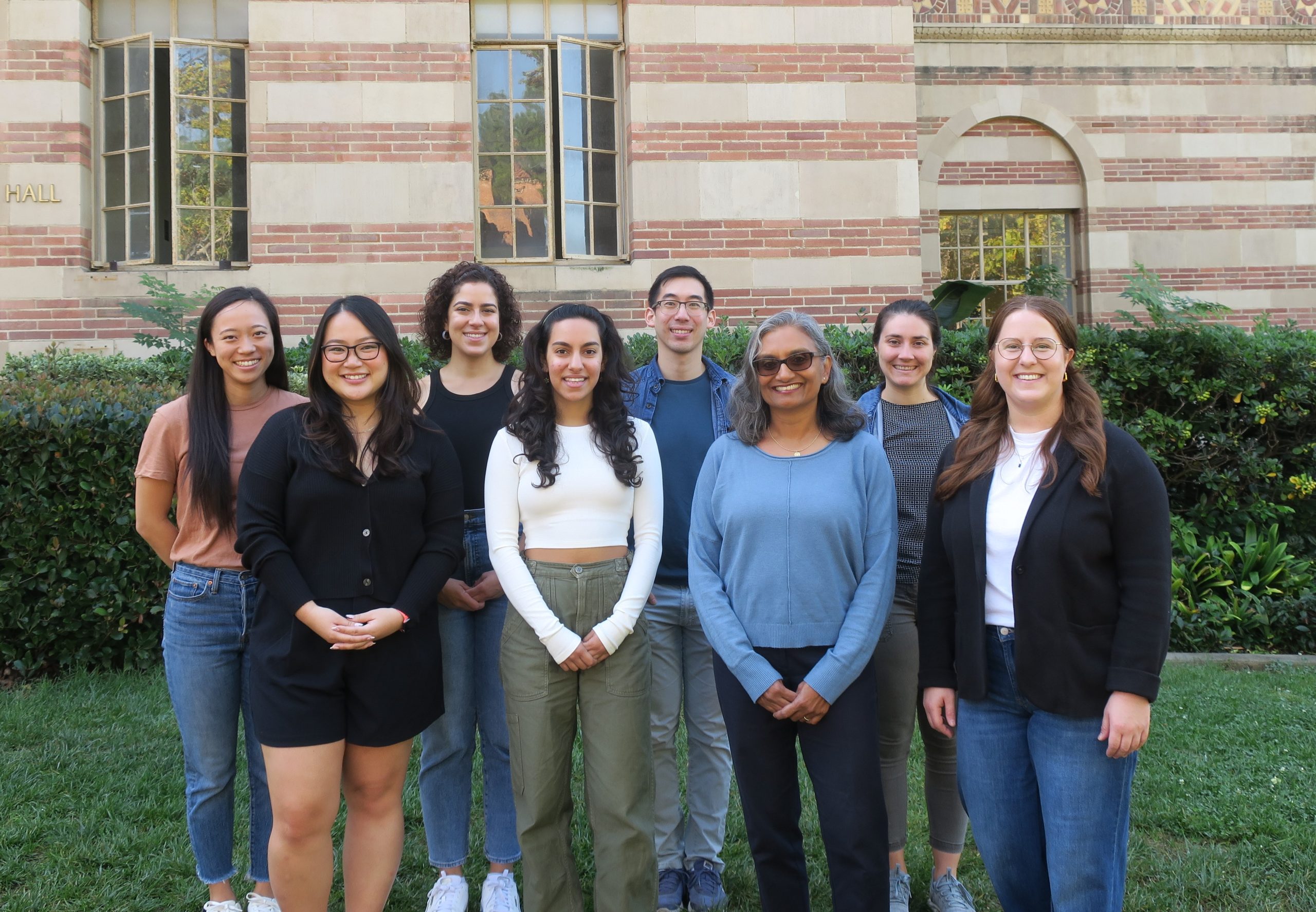 ---
In the News
Milestones
Congratulations to Lauren Kinnard for completing her Master's thesis milestone
Congratulations to Melanie Seyarto and Anna Kimura for passing their Doctoral Qualifying Exams
Recent Publications
Understanding Families' Experiences of Poverty: Results of a Qualitative Study Exploring the Perspectives of Children and Their Parents